Belgium-based biotech company
Founded in 2018, Dendrogenix develop first-in-class molecules, Dendrogenins, to address high unmet medical needs in hearing loss and neurology
Based on a unique mechanism of action (restoration of synapses' coupling) and after generating encouraging pre-clinical results in several animal models, Dendrogenix primary asset DX243 is expected to start regulatory toxicology studies and phase 1 clinical trials in 2022 in hearing loss.
DX243 efficacy was pre-clinically demonstrated in various species and models in prevention and/or treatment of hearing loss with different ways of administration. These studies were performed in several academic institutions such as the Karolinska Institute (Sweden), the University of Tubingen (Germany), the CSIC (Spain) and the University of Liège (Belgium).
Dendrogenins appear to own beneficial neuronal properties (i.e. excitotoxicity, inflammation, neuritogenesis, energetic metabolism, synapses) associated with the regeneration of the nervous system. Since these properties are associated with many neurological diseases, the company also intends to further advance its pre-clinical pipeline of products in the neurology area.
The origin of the discovery of our Dendrogenins results from the study of tamoxifen's mode of action through functional genomics studies. Tamoxifen has been the first drug used to treat hormone-dependent breast cancer. During metabolic and functional genomics studies associated with the activity of this drug, an ancillary pathway for Tamoxifen which is involved in the control of cell differentiation has been identified by Dr. Marc Poirot and his scientific team at the INSERM Institute in Toulouse. This pathway is based on serial sterol metabolism that generates molecules with original structures called Dendrogenins. These molecules stimulate cell differentiation in the immune and nervous system and induce growth of dendrites on dendritic cell and neuron precursors.
We stay on top of our industry by being experts.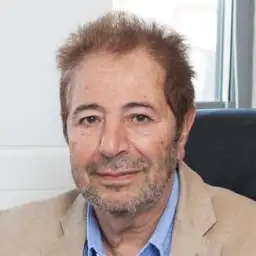 Dr. Loria was a researcher in the cancer institute in Villejuif and after in the cancer and immunogenetics institute (INSERM-CNRS).

Dr. Tobelem was hematology professor at Paris 7 University and former head of Paris' Lariboisière hospital blood disorders' department.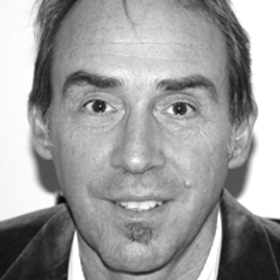 Prof. Lefebvre is doctor of biomedical science, otolaryngology specialist and completed a postdoctoral fellowship.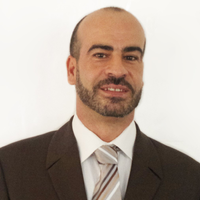 Entrepreneur with 30+ years' experience in building and managing dynamic teams.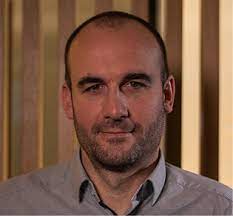 Graduating as doctor in veterinary medicine from the University of Liège, Hugues pursued a PhD in immunology at the GIGA.